Mobile Banking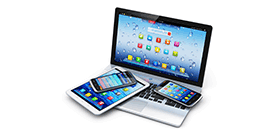 Access your account information anytime, anywhere with Mobile Banking from First State Bank of Paint Rock.  All you need is a web enabled mobile phone device.  You will be able to check your balances, transfer funds between your accounts, plus the have the ability to deposit check remotely, right from your mobile device.
Personal Banking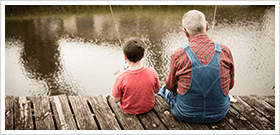 Let us help you find the right account to fit your needs.  Our banking services include checking accounts, savings accounts, certificates of deposit, safety deposit boxes and more.  You can access your accounts at one of our locations from your computer or mobile device.  Access to your money is important and trusting us to manage it is why we are here.
More
Business Banking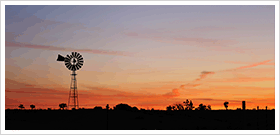 First State Bank offers Business Banking services to keep you going.  No business is too small.    We offer online banking, business debit cards, mobile banking and more.  Come by today and let us help you with all of your banking needs.
Reporting a lost or stolen debit card:
If your debit card has been lost or stolen please call First State Bank of Paint Rock as soon as possible at (325) 732-4386 or (325) 653-1000. If after hours, call the bank and follow the after-hours instructions on the recorded message.
If you are traveling and your card has been suspended for your protection due to suspicion of fraud, call 1(866) 842-5208.